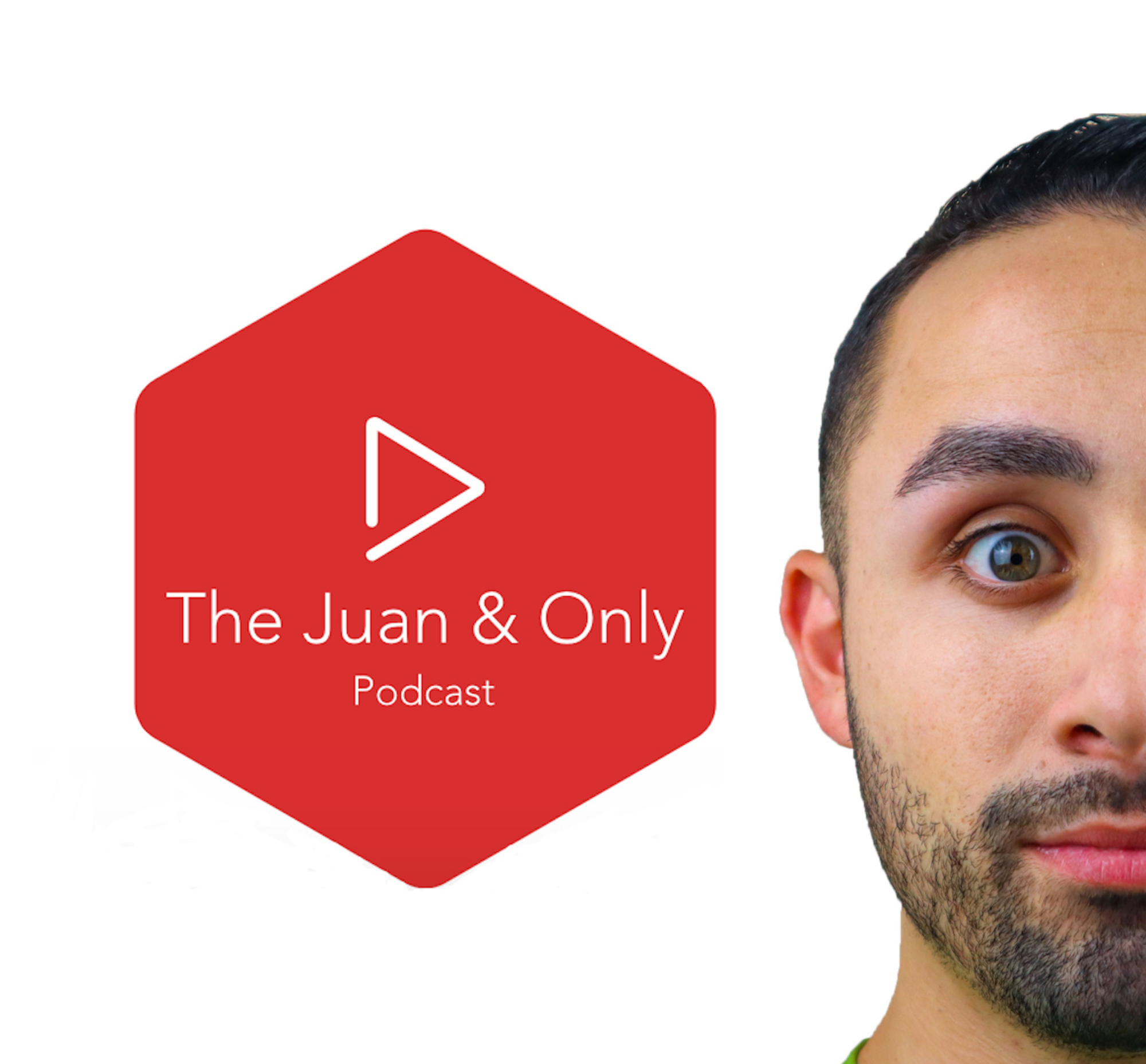 Welcome to yet another episode of the Juan and Only Podcast with your host, Juan Rivas. On this episode, I have as my guest Patrick Triola, a SCADA software developer for an Oil & Gas Company located in Houston, TX.
In this episode, we discuss strategies for students to get a job and debate over the value of the GPA. We talk how to get a job with a bad GPA, how we met, how we landed great internships, and some personal advice if you aspire to be a software developer, especially if it's in the Oil & Gas industry.
In Houston, Oil & Gas companies tend to pay the most for various positions, including IT. So if you are interested in working in Houston for an Oil & Gas company, feel free to reach out to me or Patrick for some tips and advice.
As always, I hope you liked this episode, Subscribe if you are new here to stay tuned for upcoming episodes and I will see y'all on the next one!
Patrick's contact info:
https://www.linkedin.com/in/patrick-triola-76a48753
My socials:
https://www.linkedin.com/in/rivasjuanri
https://www.instagram.com/iamjuanri
https://www.twitter.com/iamjuanri
My Podcast (Subscribe!):
https://www.iamjuanri.podbean.com
https://www.soundcloud.com/iamjuanri
https://open.spotify.com/show/7vu7FkkNRzzzCPOFFjmhH6
My Game Streams:
https://www.twitch.tv/iamjuanri
https://www.mixer.com/juanri7
TIMESTAMPS FOR PODCAST:
1:20 How we met/What is SCADA Software
5:15 How the CIS Degree relates to a SCADA Programming position / His experience interning at Kinder Morgan (Oil & Gas company located in Houston, TX)
10:00 Is SCADA Programming worth it?
17:20 Patrick's Resume vs Mine (before applying for an internship with Kinder Morgan)
18:30 How I got the job with a Bad GPA / GPA Debate, does it matter?
20:00 The right mindset for students, regardless of GPA
26:20 My secret weapon to getting hired
35:20 Kinder Morgan Shoutout
41:20 Advice if you want to work or intern at Kinder Morgan